Hospitality IT Solutions and Support Services
We understand the specific challenges faced by hospitality businesses and provide solutions tailored to your industry and your establishments unique needs.
Trusted by Operators of Leading Brands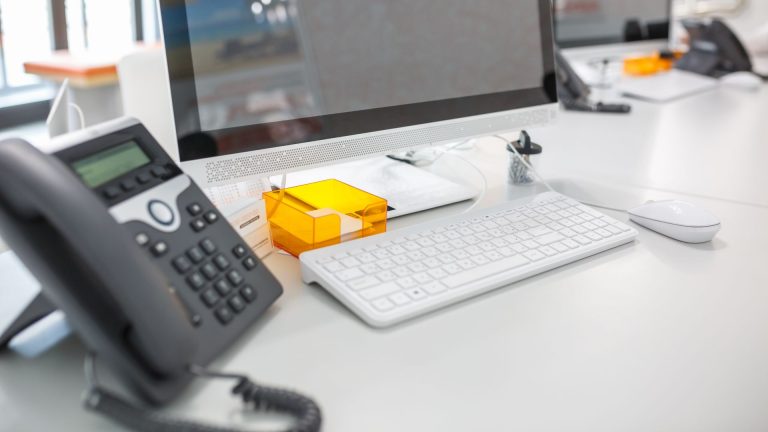 Managed safety and security solutions for your hospitality establishment such as CCTVs, alarms for your property.
Crystal-clear calls and advanced features with our VoIP - perfect for guest inquiries, reservations, and internal communication.
Protect your hospitality business from cyber threats with our comprehensive security & anti-virus solutions.
A Helping Hand in Hospitality IT
Persistent IT issues can slow you down. Problems like disruptions, data breaches, complex IT management, and outdated equipment cost time and money.
That's where Jaxcom comes in. We offer seamless infrastructure monitoring, robust cybersecurity, and simplified IT management, freeing you to focus on guests and operations. Choose us as your IT partner to turn these challenges into opportunities for success in hospitality.
Our Managed IT Services & Solutions
Smarter, simpler & secure tech help for your business. Everything under one roof.
Let Us Streamline Your Hospitality IT
Ready to take your hospitality business to the next level? Contact us today to discover how Jaxcom can transform your technology infrastructure and online presence, ensuring your guests leave with memories they'll cherish.
All logos and trademarks displayed on this website are the property of their respective owners. Their appearance on this site does not imply any endorsement, sponsorship, or affiliation with the owner of this website unless expressly stated. Learn More.