Managed IT & Cybersecurity Services in Philadelphia
We provide services tailored to help make your business operations and communication more efficient and secure with technology.
Trusted by Operators of Leading Brands

One Jaxcom. For All Your Needs.
Why Businesses Choose Jaxcom
We believe that our commitment to excellence, technical expertise, and a customer-focused collaborative approach make us the ideal choice for your IT needs.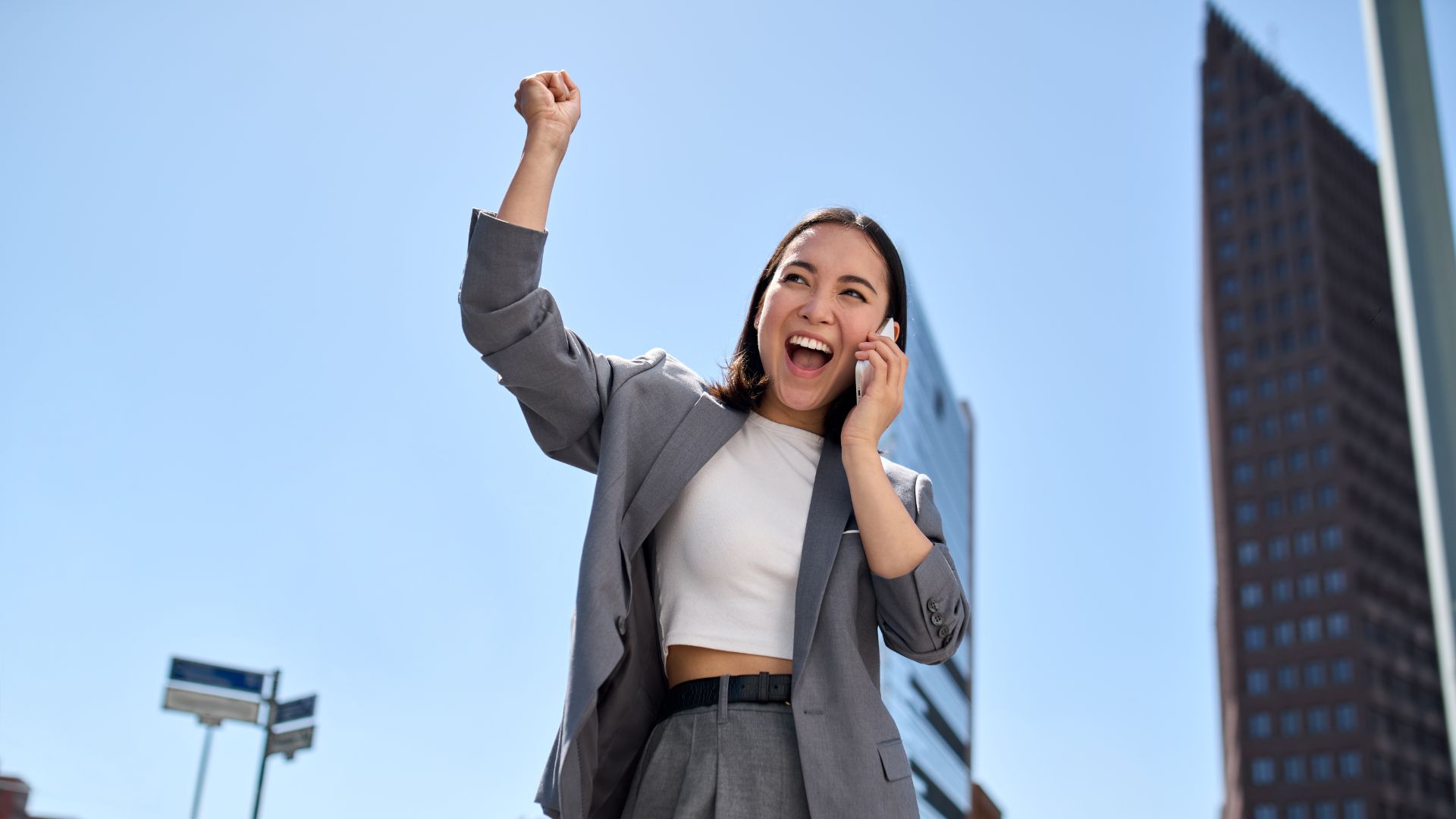 Simplified Managed IT & Communication Solutions
We bring tailored solutions that address your specific needs — that is what makes us your perfect IT partner.
With You, Every Step of the Way
Expert guidance tailored to your needs.
Strategizing for long-term success.
Structured setup and configuration.
We've got your back, 24/7, every step of the way.
Our Managed IT Services & Solutions
Smarter, simpler & secure tech help for your business. Everything under one roof.
Whether you're new to the concept of MSPs or seeking to deepen your understanding, this FAQ guide will provide answers to common questions, helping you grasp the essential aspects of MSPs.
News
The Federal Communications Commission (FCC) is making significant strides towards enhancing the nation's broadband speeds, a move with profound implications for small businesses. FCC's Proposal: Raising the National Broadband Speed Benchmark In a recent Notice of Inquiry (NOI), the FCC has unveiled its proposal to
VoIP
Voice over Internet Protocol (VoIP) technology has revolutionized the way we connect, offering a cost-effective and versatile solution for voice communication. However, to fully enjoy the benefits of VoIP, it's crucial to ensure high call quality. In this blog, we'll explore the factors that influence
Managed Services
Managed IT solutions have become the cornerstone of success for financial firms, offering a path to efficiency, compliance, and robust cybersecurity. In this blog, we will delve into the realm of Managed IT solutions for financial firms, exploring the key benefits, challenges, and considerations. The
Let's Streamline Your Business IT
Drop us a message and our team will get back to you soon!
All logos and trademarks displayed on this website are the property of their respective owners. Their appearance on this site does not imply any endorsement, sponsorship, or affiliation with the owner of this website unless expressly stated. Learn More.